Ready to build community?
Women's philanthropy is about more than money
If you are a leader in higher education, private schools, or a nonprofit organization, fundraising and volunteer engagement ignite your mission.
At Spark, we specialize in inspiring women's philanthropy.
ABOUT CANNIE
Cannie Campbell, MPH, MA/EdS is the founder and principal of Spark Women's Philanthropy, a firm dedicated to empowering the engagement and philanthropy of women. With 25 years of diverse experience in higher education, leadership, and volunteerism, as well as her expertise in women's philanthropy, Cannie is an accomplished consultant, speaker, scholar, writer, and strategic thought partner. A leader in her field, she is relational, intuitive, and authentic and brings a spark to her work that is unmatched. Cannie is committed to changing the face of philanthropy and further engaging women as empowered, philanthropic change agents.
In addition to her consulting practice, Cannie works at James Madison University, serving as both the Associate Vice President of Constituent Engagement and Executive Director of Women for Madison. She is a proud and passionate founding member of the Women's Philanthropy Alliance (WPA.)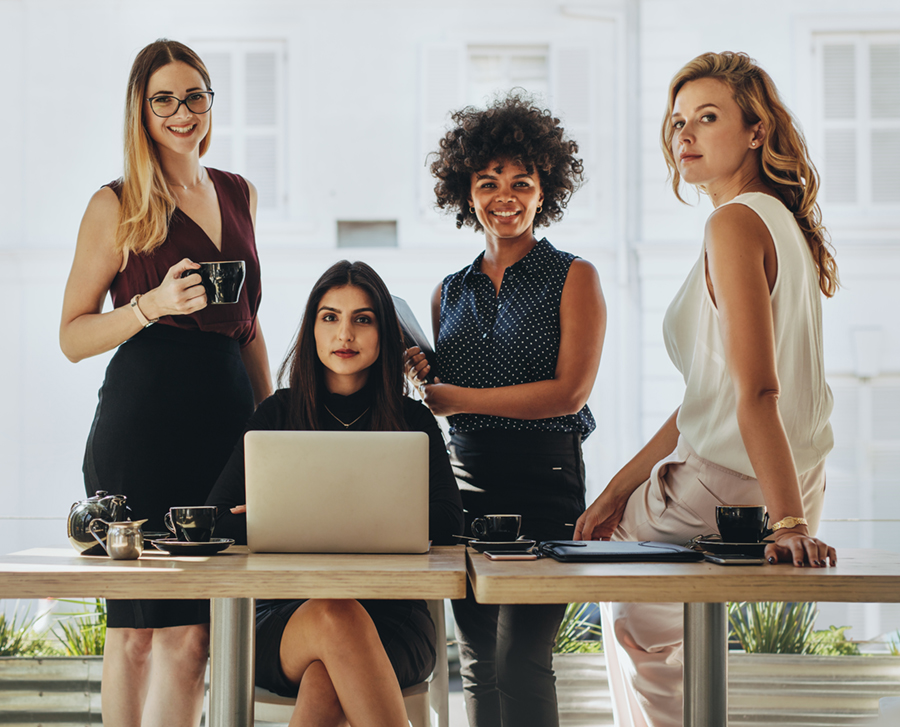 Why women?
With increasing diversity among donors and volunteers, the smart move is to rethink the dated fundraising practices of the past, which were based on appealing to just one demographic: white men. To create a successful philanthropic future with significant impact, you'll need to influence and redirect organizational and individual attitudes, approaches and actions.
"Women give more than men, and when they give, they give differently than men. You can unlock new possibilities by reframing your approach to respond to women — of all backgrounds and identities — who care about your mission."  Kathleen Loehr, Author of Gender Matters: A GUIDE TO GROWING WOMEN'S PHILANTHROPY
You now have the chance to seize new opportunities (or those that may have been overlooked for decades). But you may not be sure how to start. Or you've tried to shift, and it's not delivering the results you hoped for or that your peers are seeing. Spark Women's Philanthropy is here to help.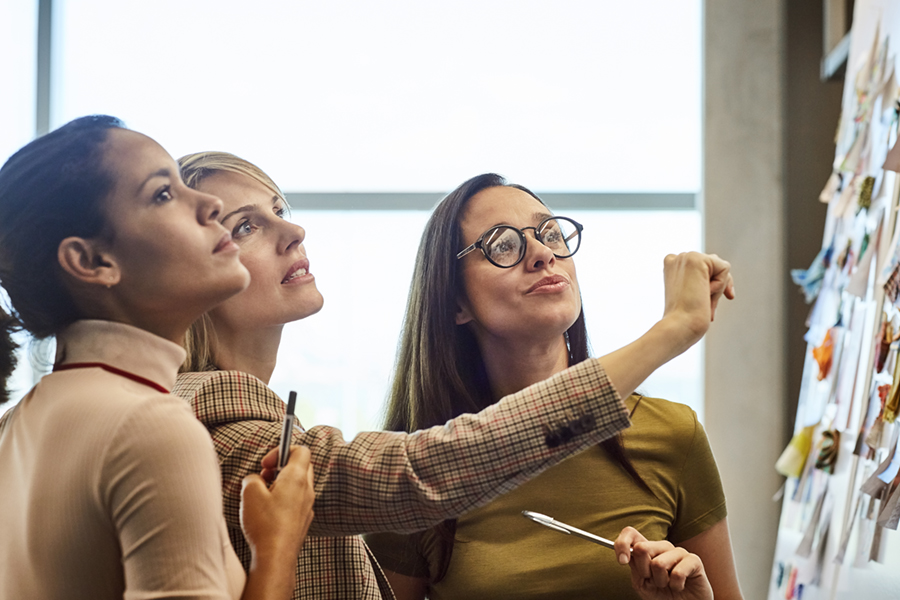 Consulting
Engage Spark Women's Philanthropy for just a day or for a sustained partnership to help you design, implement and enliven your women's philanthropy initiative. So you can build engagement, leadership and giving, I will coach you one-on-one or partner with your organization to help you
analyze your data

connect with influential stakeholders who want to help

create strategies and benchmarks, and 

implement practical actions that lead to long-term growth.
Workshops
When you and your colleagues are ready to take the essential first actions to better resonate with women, our interactive workshops provide core training. Ideal for development committees, boards, fundraising units, and cross-functional teams who want to become more intentional about energizing women's philanthropy, our general and breakout sessions explore 
the business imperative of engaging women meaningfully in the life of your organization, 

research implications for your particular organizational practices and approaches, and 

strategies specific to your organization for developing a strong pipeline of women who will create impact for your mission.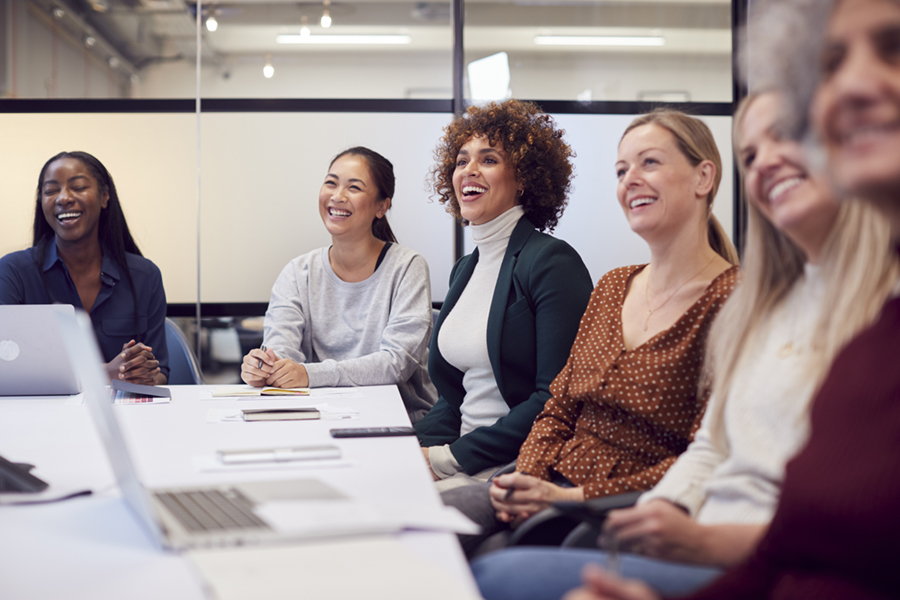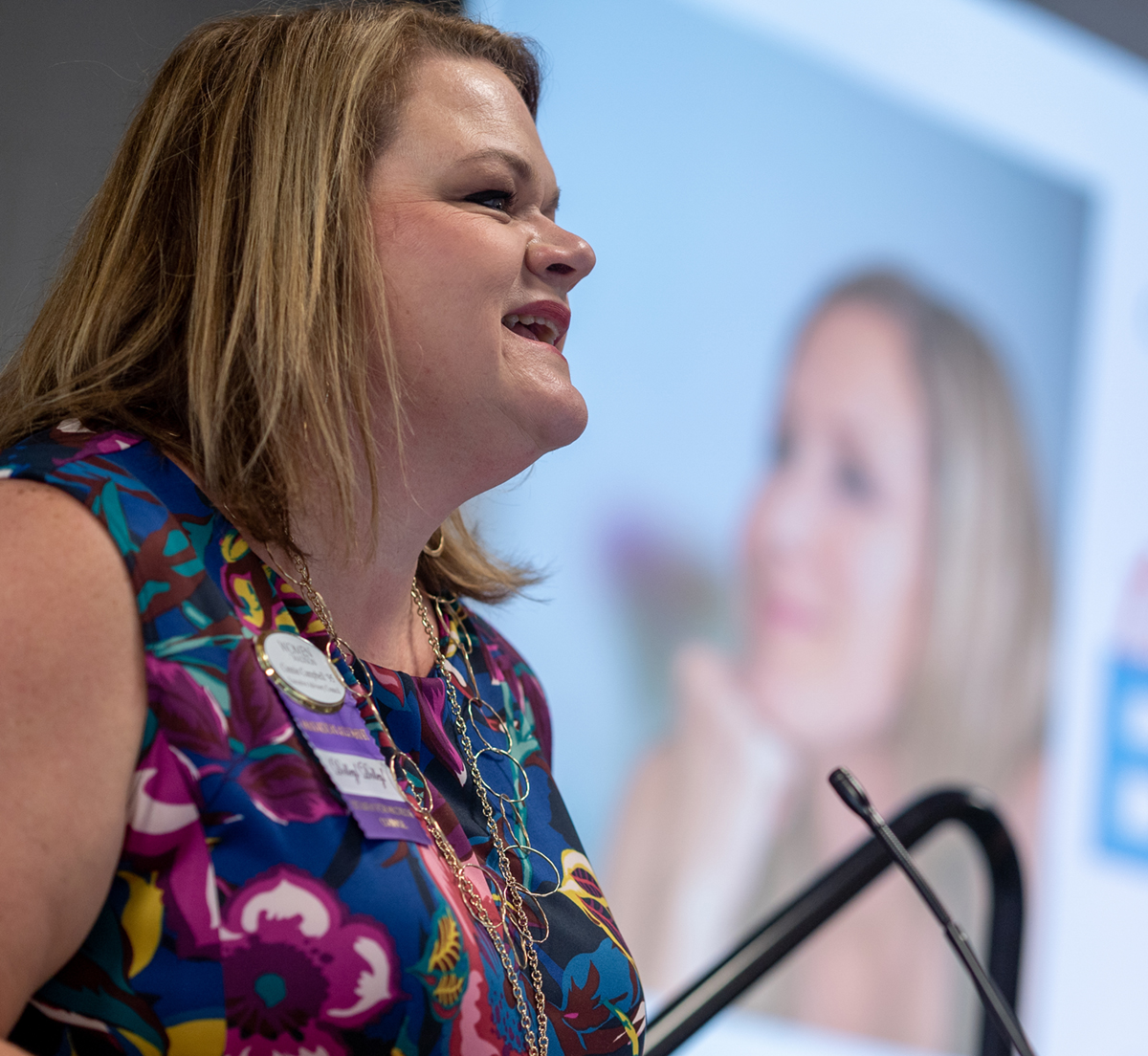 Keynote Speaking
To introduce your team or organization's leaders to the important principles of sparking women's philanthropy, Spark will tailor a presentation for your group. Your audience will leave with a deep understanding of
compelling research on gender differences in charitable giving behavior, including the powerful intersection of gender, race and philanthropy;

how organizations that changed their approach to resonate more deeply with women have gained significant results; and

how to translate the research into adapted fundraising behaviors to significantly grow the support from your donors and volunteers who identify as women.